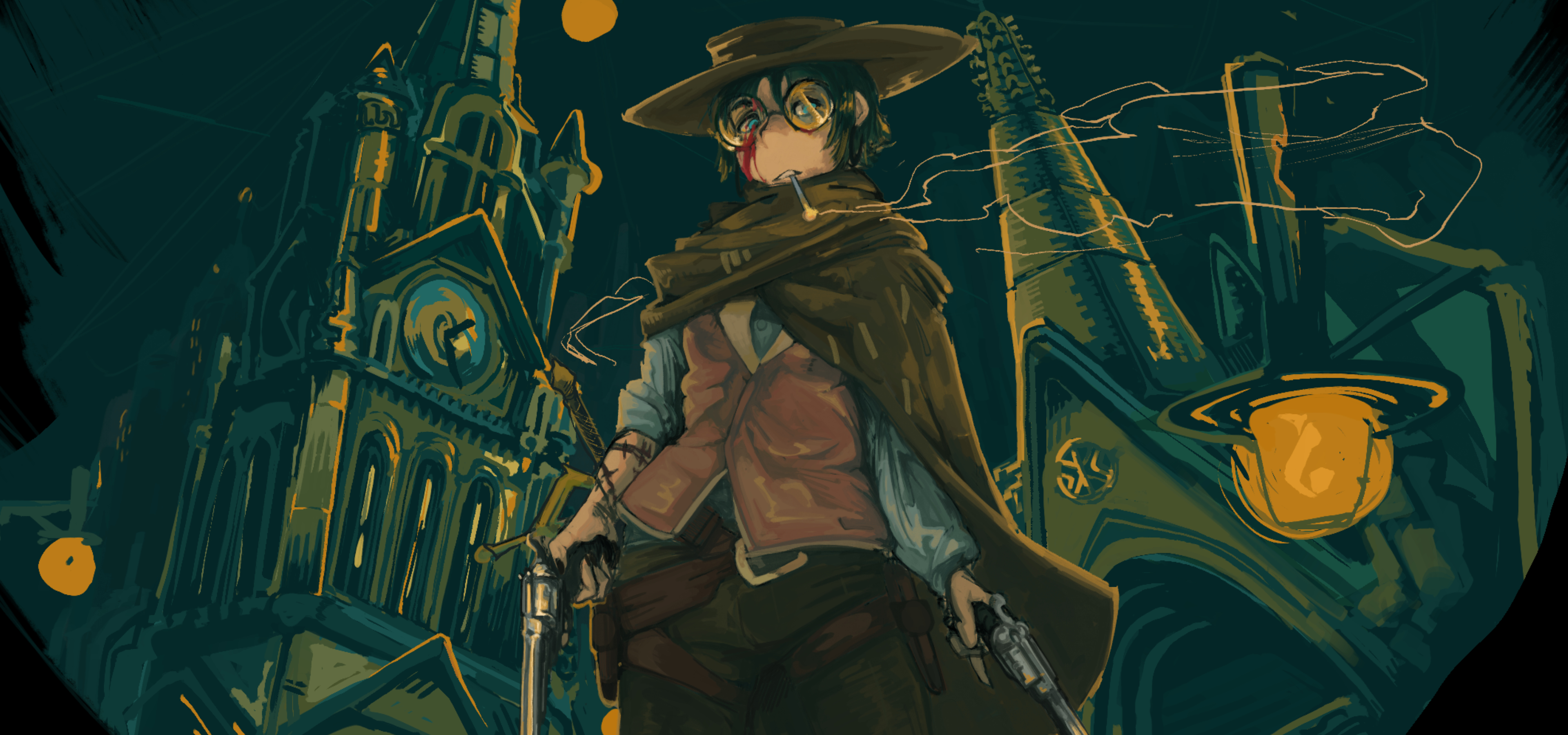 Do Not Fear: In Death We Bloom
Do Not Fear is a Forged In the Dark Tabletop Roleplaying game, about accepting the fleetingness of life; and using the strength that gives you in order to combat a growing stagnation.
Fight as a Hunter, a person who has been given a Gift of Bloom; a fungus like infection that allows for incredible strength and regenerative ability; in exchange for subsuming your flesh as you die.
Combat or save the Rusted; living creatures infected by a growing viral stagnation; marbling their bones and rusting their flesh; sculpting them into horrifyingly beautiful creations.
Ascend the Tower; a large, multilayered structure which you call home. Interact with the factions and people within, as you set down roots.
Do Not Fear.
We Die So We May Live.
[Meant for 3 to 6 Players; Including a GM]
[Currently 39 Pages Long; this game is still in progress, and will receive periodic updates as I have time to refine and expand the rules. If you have any questions or comments, please leave them here or email me at @Hellabigworks@gmail.com]
[Updates can be found over at https://twitter.com/TendenciesG]
[There is no difference between the Demo character sheets and the purchased character sheets: One is simply to tease features in the base game!]
Cover Art by https://twitter.com/phimeirai
Inspired by Bloodborne, Hunter X Hunter, Technoir, Code Vein, and Blades In The Dark.
Purchase
In order to download this game you must purchase it at or above the minimum price of $10 USD. You will get access to the following files:
Do Not Fear - Version 1.pdf
3 MB
DO NOT FEAR Character Sheets.pdf
118 kB
Download demo