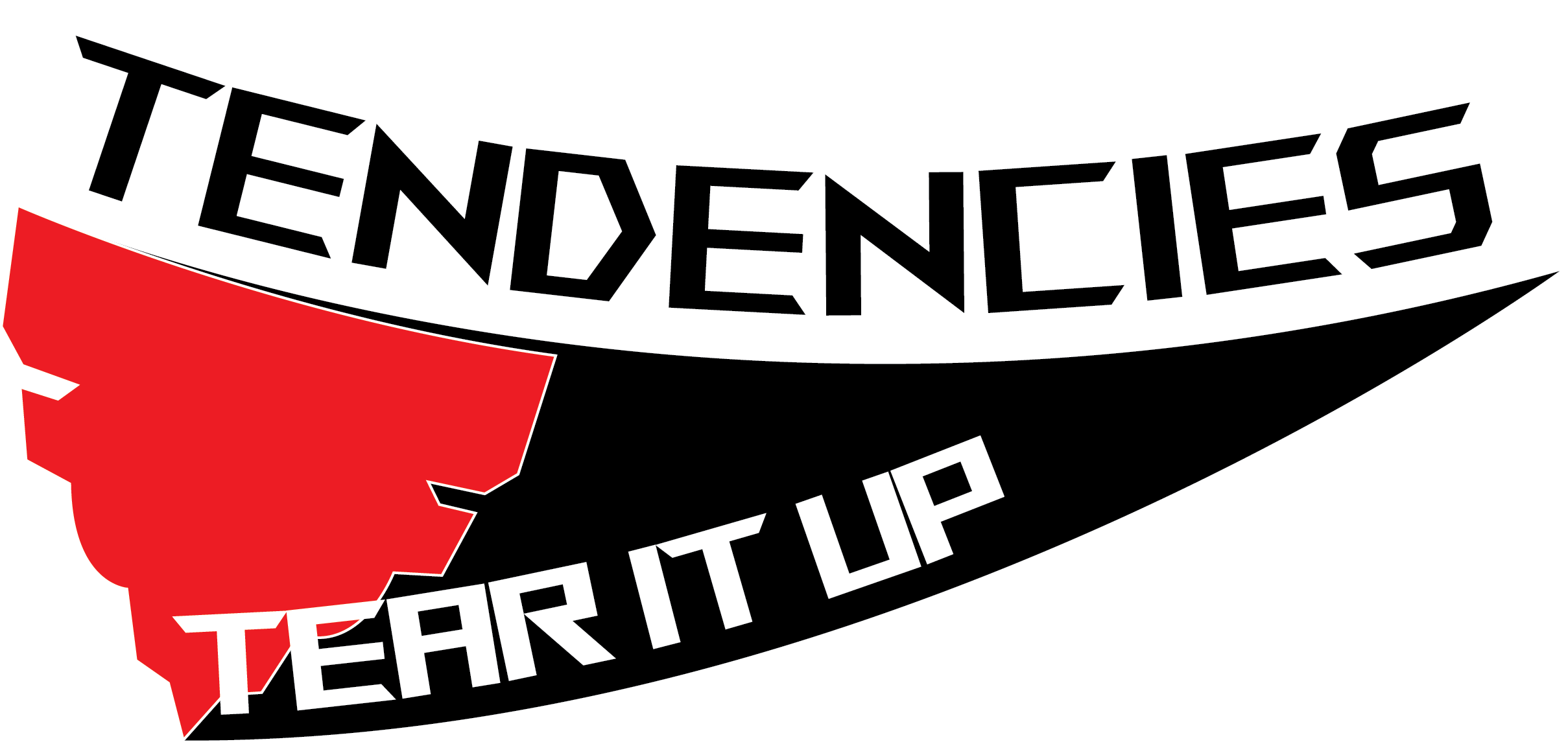 Tendencies: TEAR IT UP
A downloadable Supplement
Who makes Tearers isn't important. All that matters is what they can do. Most people only see them as children's toys; metal tops bouncing off one another until they fall over.
But they are so much more. With a little faith, they respond to the User's will, going beyond the laws of physics that should bind them, a strength beyond strength, speed beyond speed. Momentum Beyond Momentum
And through that, there is a path to power.
Momentum...the quantity of motion of a moving body, carried forwards by both its velocity and weight. This power of Momentum is also held in our hearts. Through harnessing it through your Tearer, you can use this Momentum to carry you upwards, into the grace of Gravity
Tendencies: TEAR IT UP is a toy based hack of Tendencies; Spirits and Glamour, and requires the base game to play!

Download
Click download now to get access to the following files:
Tendencies_ Tear it Up.pdf
930 kB